Exhibition at the Artists' House in Tel Aviv
The exhibition at the Artists' House features paintings by Gat and his colleagues and friends from The Ten and Aclim Groups, as well as works by his students painted with him at the outdoor landscape painting workshops.​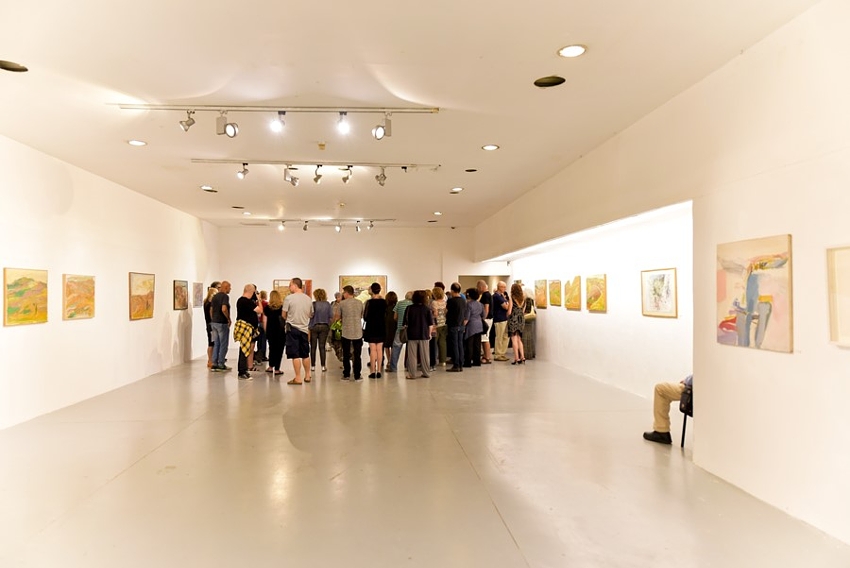 The Eliyahu Gat exhibition in the Trumpeldor Gallery of Beer Sheva University is taking place in conjunction with the book published by the Arts Department of Ben Gurion University of the Negev. Thirty years after the death of the artist, they are issuing this monograph about Eliyahu Gat's life and work, by the art researcher and curator Ron Bartosh.​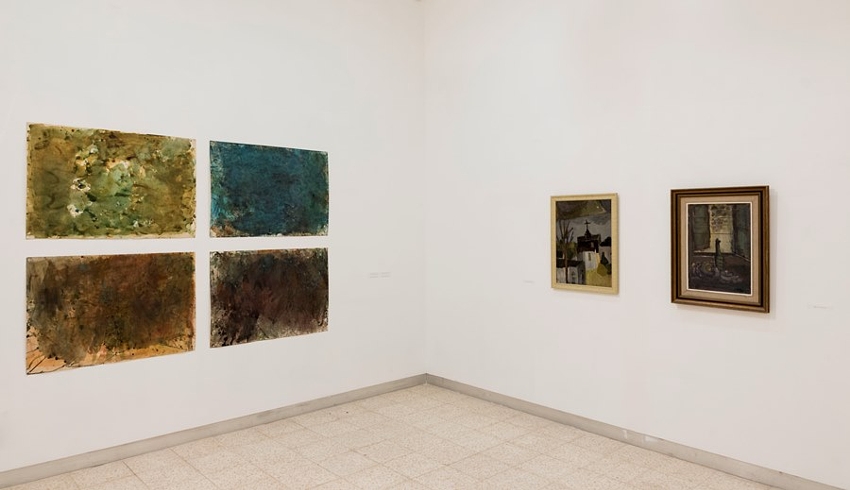 Exhibition at Alfred Gallery in Tel Aviv
The exhibition I curated aims at rectifying this situation and at exposing Gat to a new public. Following a feeling of intimacy with Gat's work, I have invited other contemporary artists to reacquaint themselves with his work and to create an homage for him. This sense of duty also led to the choice of holding the exhibition at Alfred Gallery since artists established it in order to broaden the cultural activity in its area.
Gidi Smilansky, Curator
Exhibition in Beer Sheba